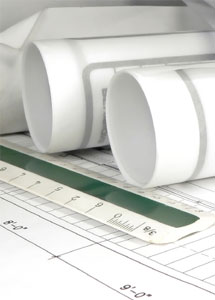 About Us
History
Since establishment in 1999, Kennedy Associates has built up a professional team of competent chartered engineers, design engineers, project managers and engineering technicians and currently employs sixteen professional full time staff and is constantly seeking to recruit enthusiastic professional staff. Kennedy Associates can provide a project civil and structural engineering design team of competent and experienced staff for any scale of building or civil engineering project. We have developed and maintained a strong client base including local authorities such as Clare County Council, Ennis Town Council, Limerick County Council and also including significant multi-national companies such as O2, Vodafone and Meteor in the private sector.
Partners
There are two senior partners / directors in the company with over 20 years experience in the construction and civil engineering sector and we place a strong emphasis throughout the office on providing a competent and professional service to all clients.
Information Technology
The company has a strong emphasis on IT and employs a full time IT manager to enable the most efficient management and technical software systems. We have also designed our own in-house workflow and project management tools which we also offer to clients on a commercial basis. The most up to date structural design and computer aided design software and general office administration software is employed at all times and is updated and maintained as needed.
Location
Our offices are located at No. 7 Carmody Street Business Park, Ennis Co. Clare and we also have sub-offices in Dublin and Tralee Co. Kerry.